What is Eco-Schools?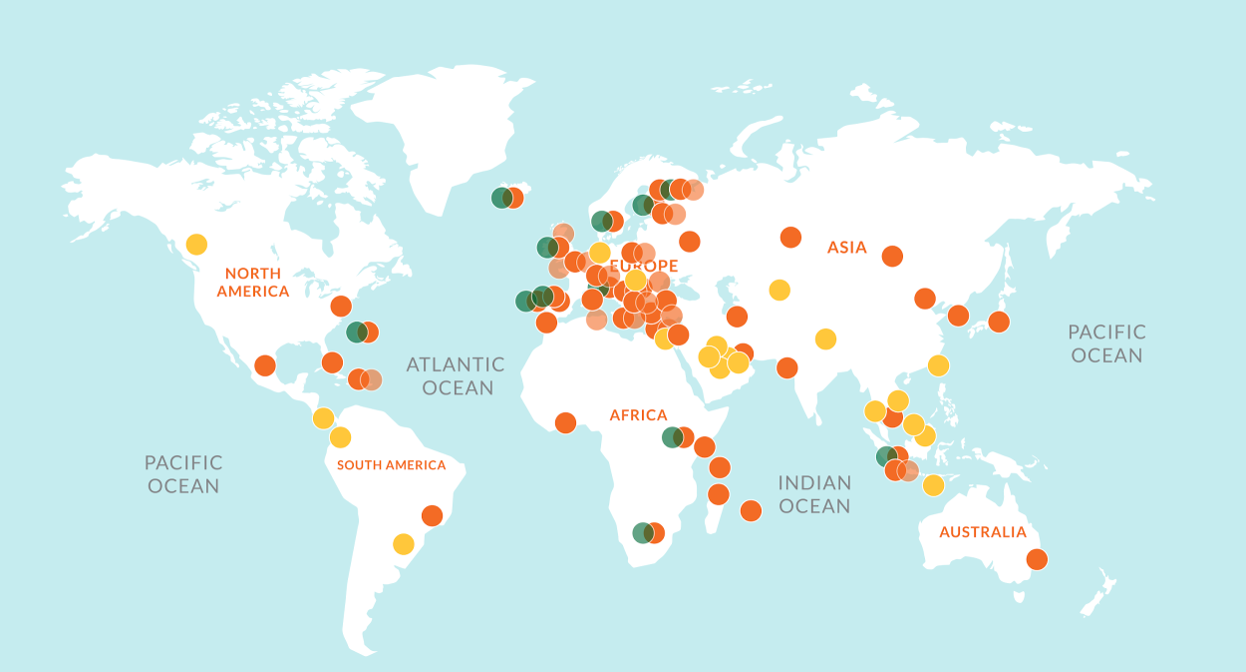 Eco-Schools is a proven schools-based sustainability education framework operating in 74 countries globally! Developed by the Foundation for Environmental Education (FEE), Eco-Schools is a curriculum linked, democratic and participatory program that provides an excellent opportunity for students to experience active citizenship in their schools. Both schools and the wider community benefit from this program.
Australian schools can take part in the International Eco-Schools Program! Already hugely popular on a global scale – over 59,000 Eco-Schools across 74 nations – participants find great encouragement in knowing their local efforts are being reciprocated around the world- 20.5 million students now attend an Eco-School and over 1.4 million teachers are registered!
Schools are the heart of our communities. A litter-free, healthy, eco-friendly school is a real asset to a community – as part of the physical environment of a local area and as a site where young people gain knowledge, skills and positive attitudes towards the environment. The introduction of this program is sure to give a real boost to Keep Australia Beautiful's mission for a litter free and sustainable Australia.
Keep Australia Beautiful National Association is leading the Eco-Schools program in Australia. Interested schools can proceed straight to the Membership page or contact hailey@kab.org.au for further information.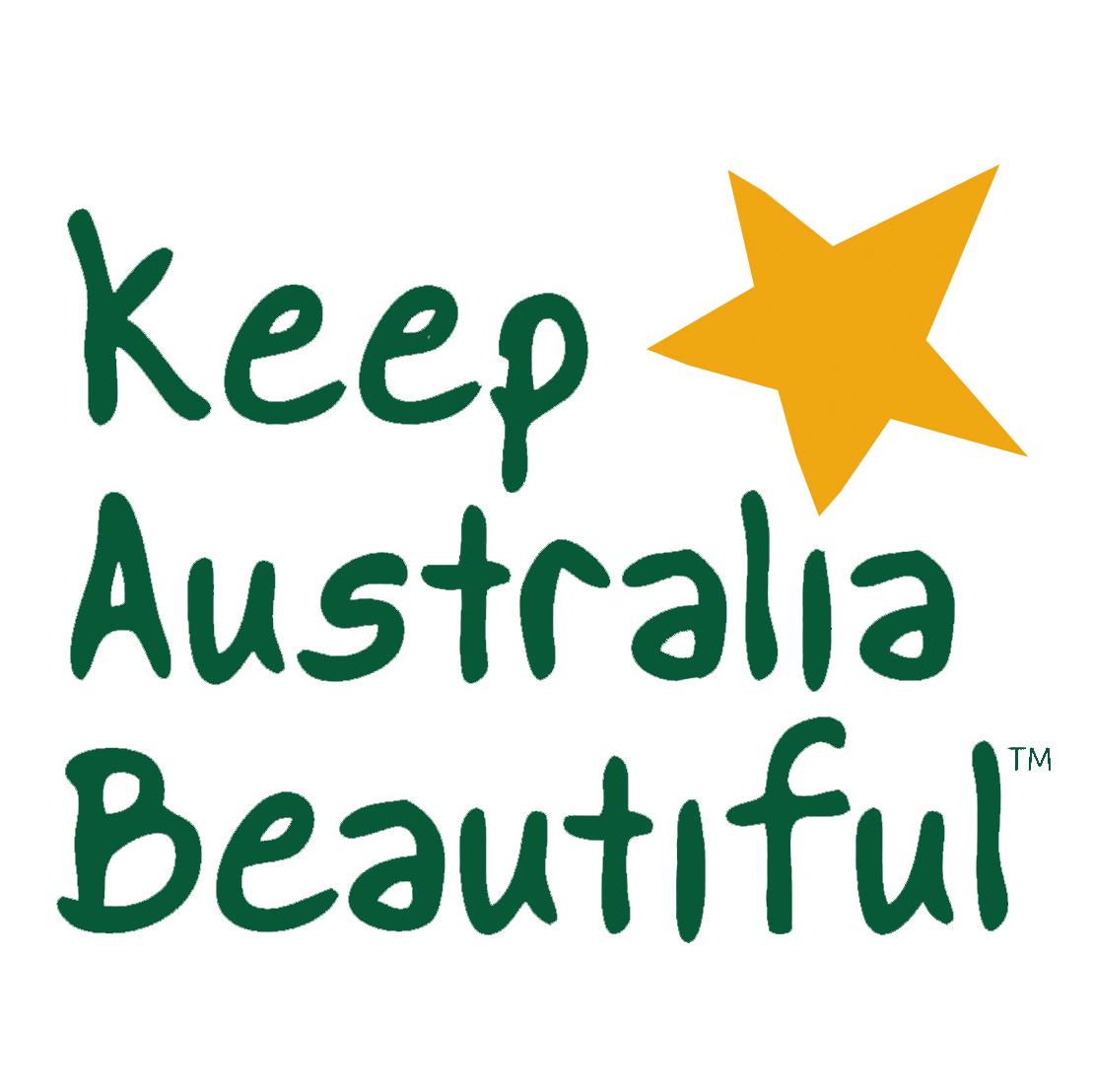 Our Team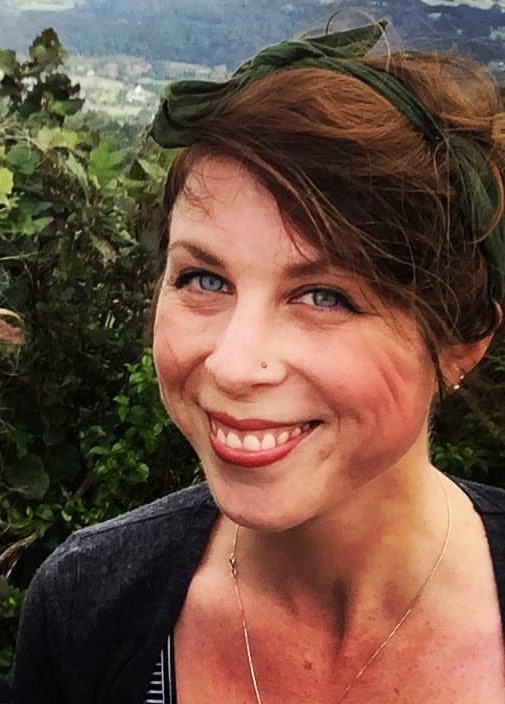 Hailey
National Eco-Schools Program Manager
Hailey has worked as a Sustainability Educator with KAB NSW, then in Education Program administration and now Management of both the National Eco-Schools and the NSW based EnviroMentors Programs. Before this, she completed a Bachelor of Enviro Science and a Grad Dip Ed (Middle/Senior Years). She works full time in our Sydney (Newtown) office.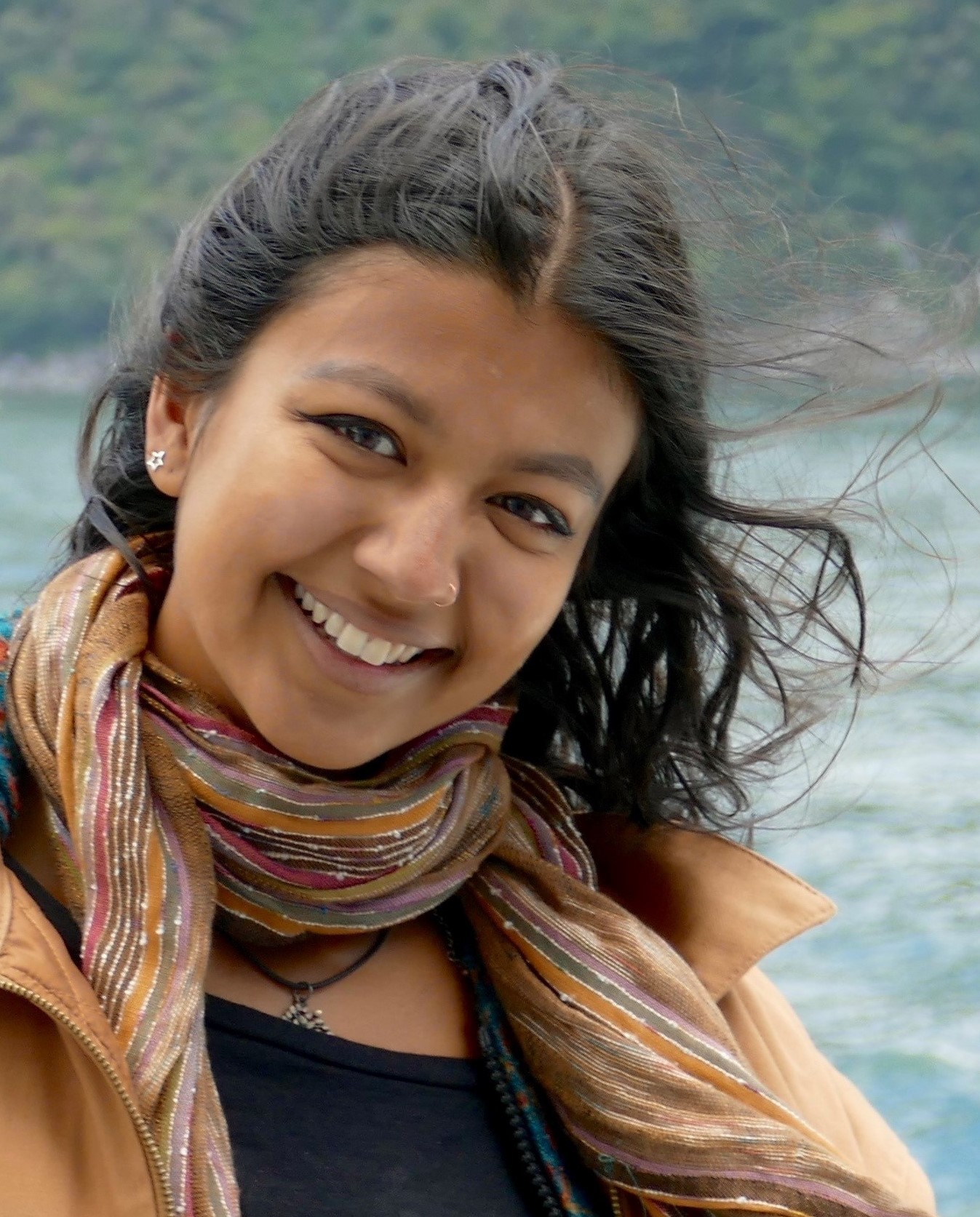 Shani
Education Programs Administration and Support
Shani is a recent Environmental Studies graduate with a strong passion for environmental sustainability and social justice. She is a Sustainability Educator for KAB NSW and provides part time administrative support to our education programs. When she's not doing this, Shani can most often be found by (or in) the ocean with a good book.
Dogs of KAB (Moral Support Team)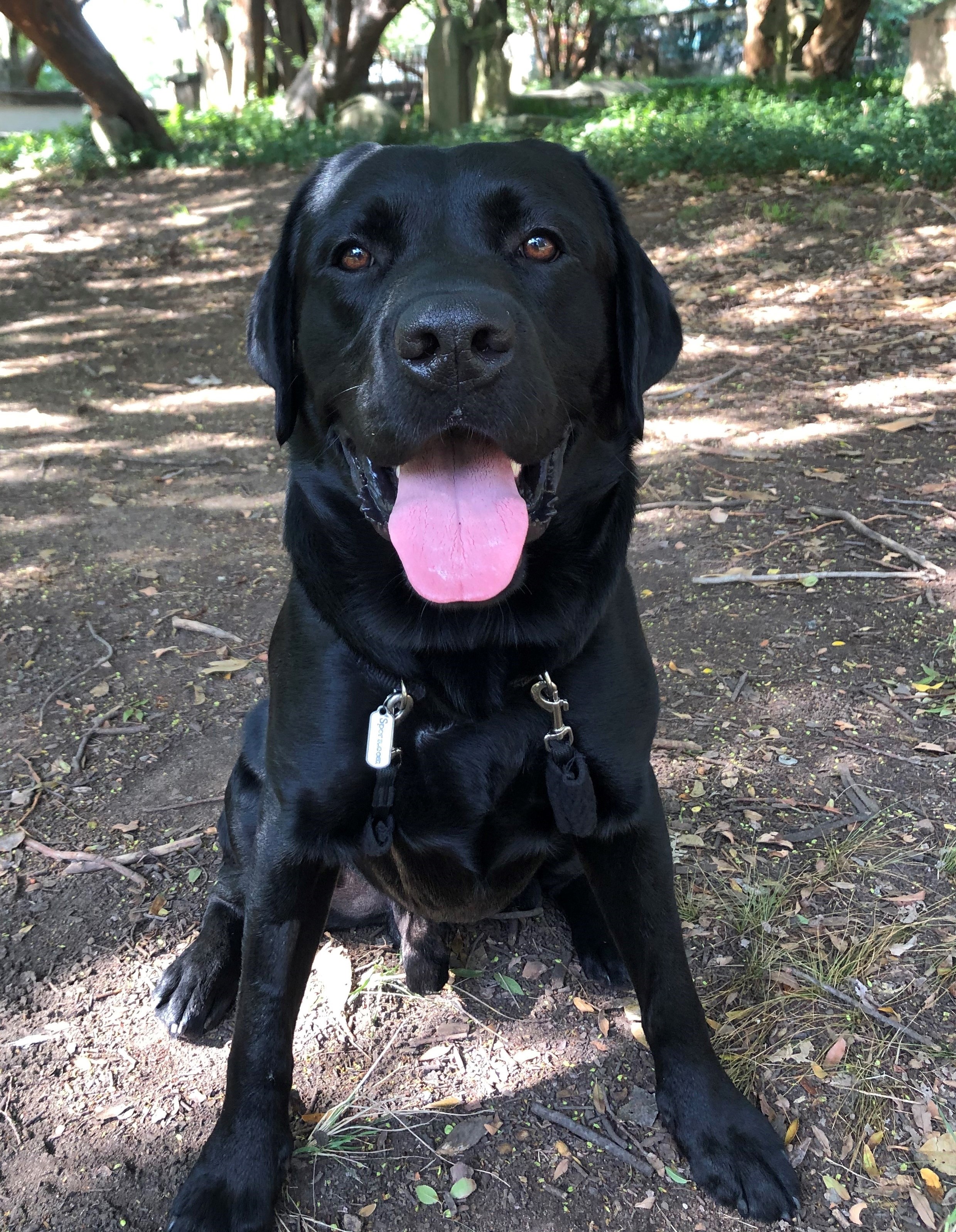 Gus
Gus is a big, sweet, ol' scaredy boy, who loves an ear scratch and will nose you imploringly for a pat. He and Rosie spend most of their time wrestling and snuggling up for naps.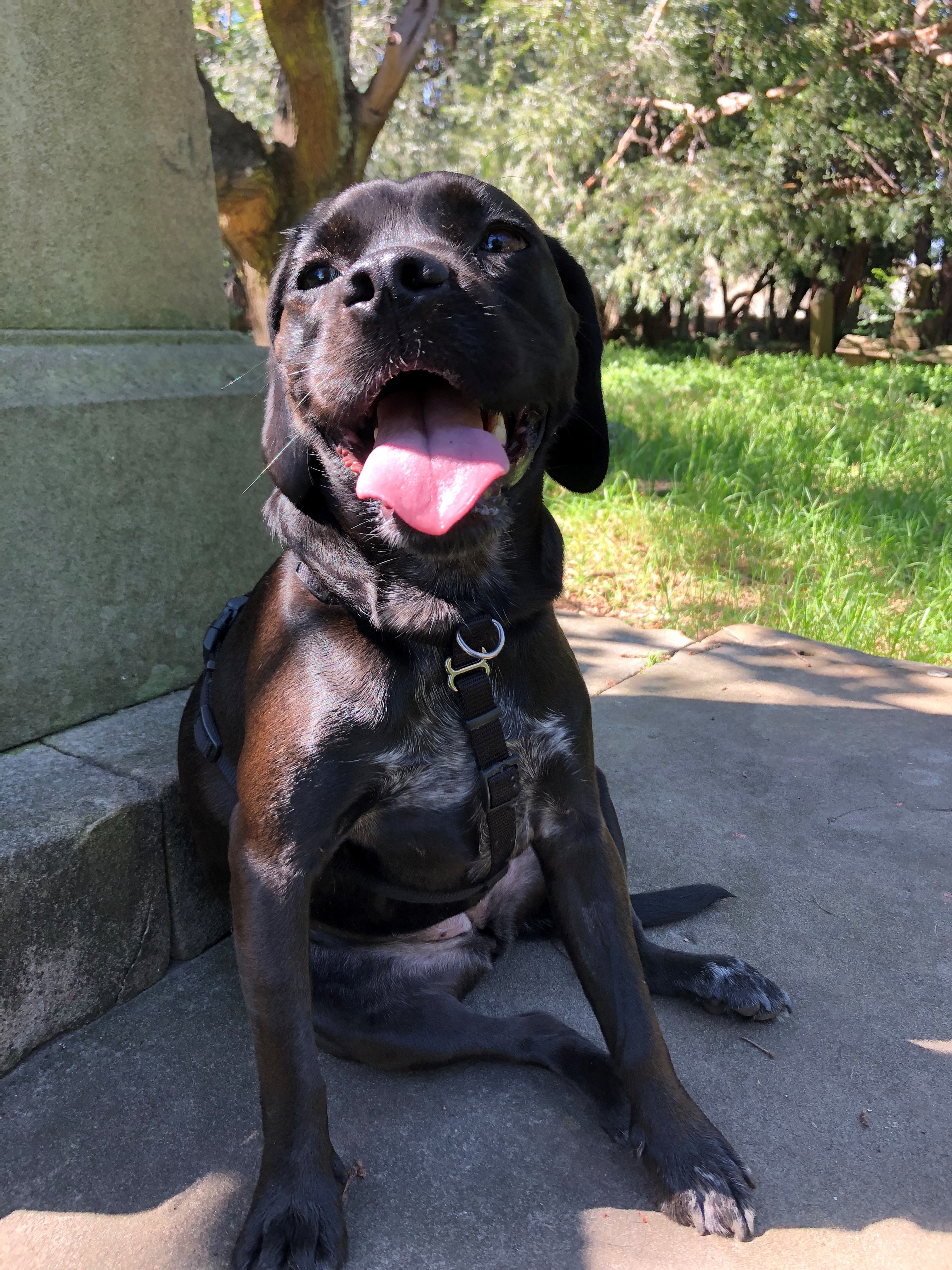 Rosie
Despite her diminutive size and cute looks, Rosie is a fully grown mutt and terrorises her big brother, Gus, whenever she gets a chance. She may just be the world champion toy chewer.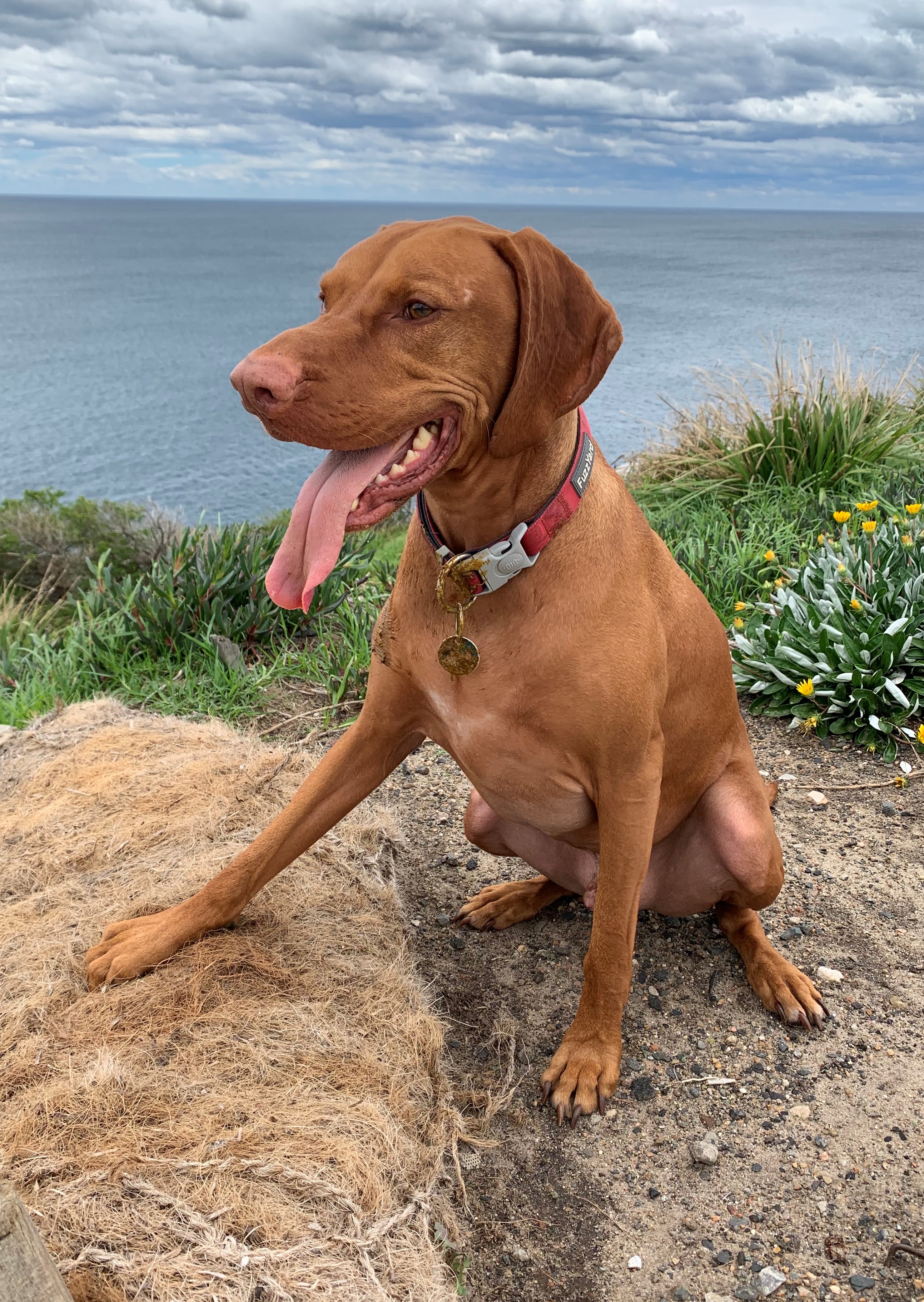 Igby
Igby is big on sleeping, food, and walks in the park, but what he's really after is love and affection. Luckily for us the more you give, the more you get.
If you're a teacher, parent, dog or member of the public that would like to see your school get involved in this exciting program, a council that would like assistance in adopting the Eco-Schools program across all schools in your government area- contact Hailey to have a chat! We would love to hear from you if you're a fellow environmental education provider or stakeholder and would like to collaborate.
Eco-Schools Australia is part of the global FEE network
This project receives funding from the Australian Government