Australia is home to an incredible array of unique species. Whether your school is located in the outback, rainforest or inner city, we all have a responsibility to conserve the incredible variety within, and between, all life species: animals, plants, right down to micro-organisms.
In this Theme you will discover, understand and enhance their local environment through identifying local inhabitants/species and conserving their homes.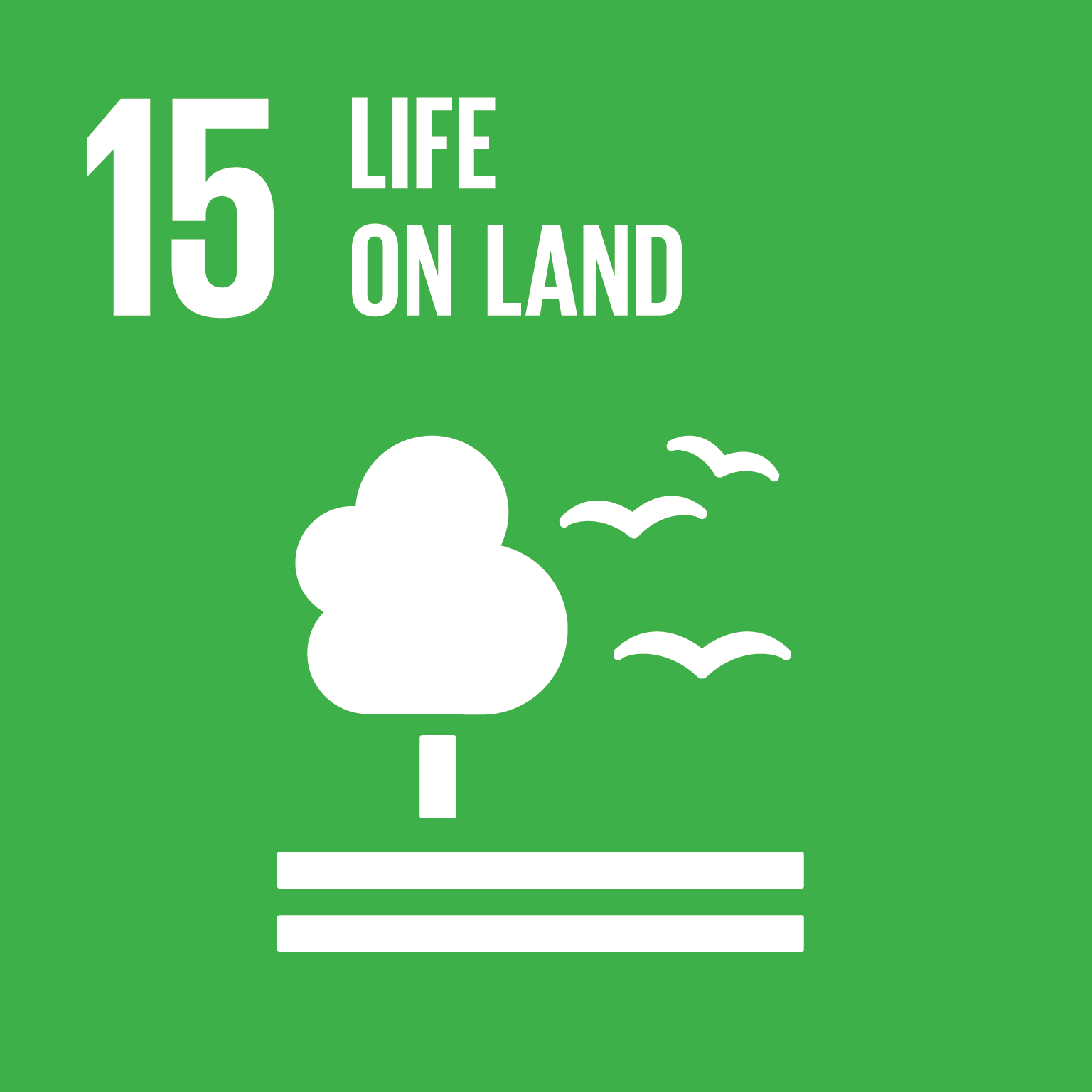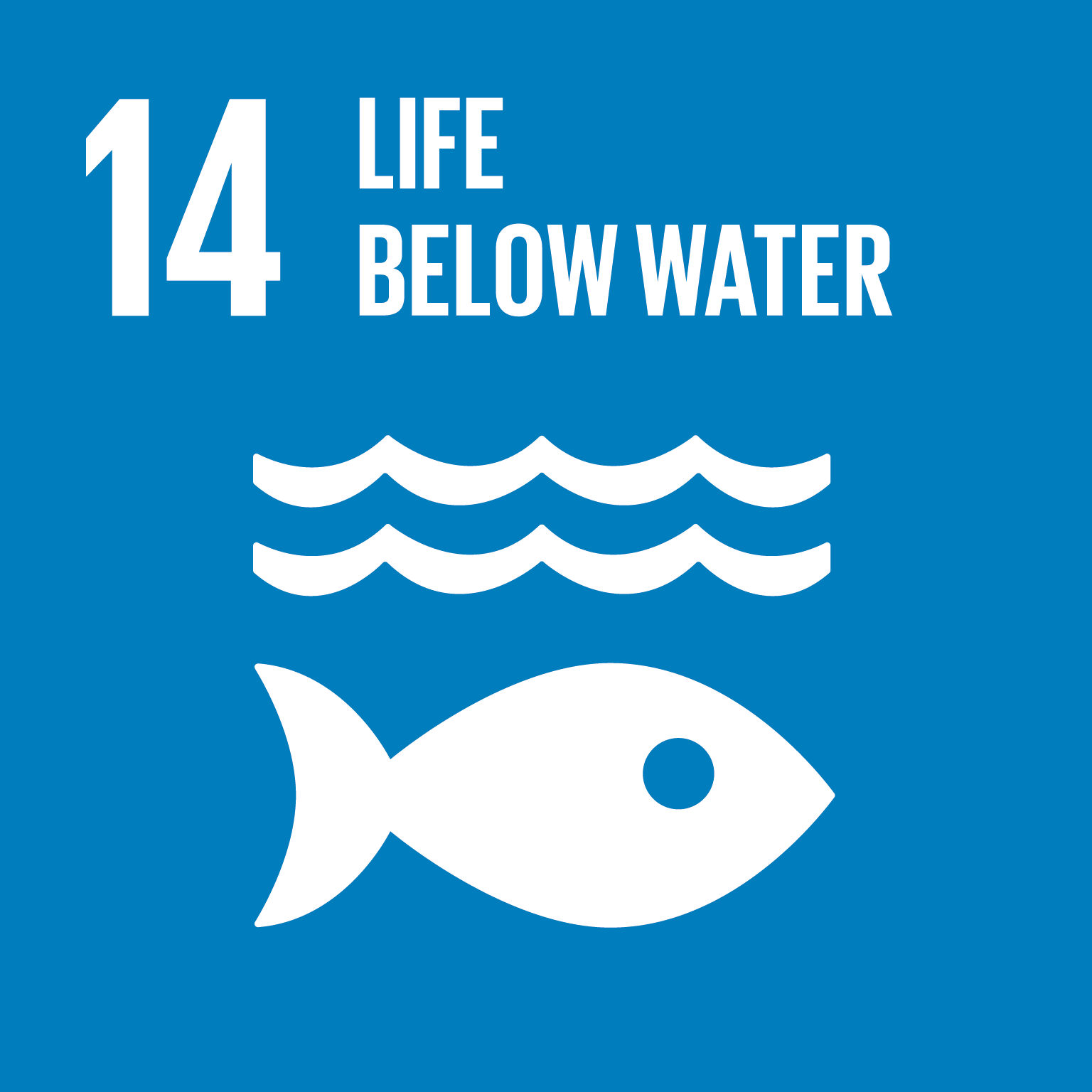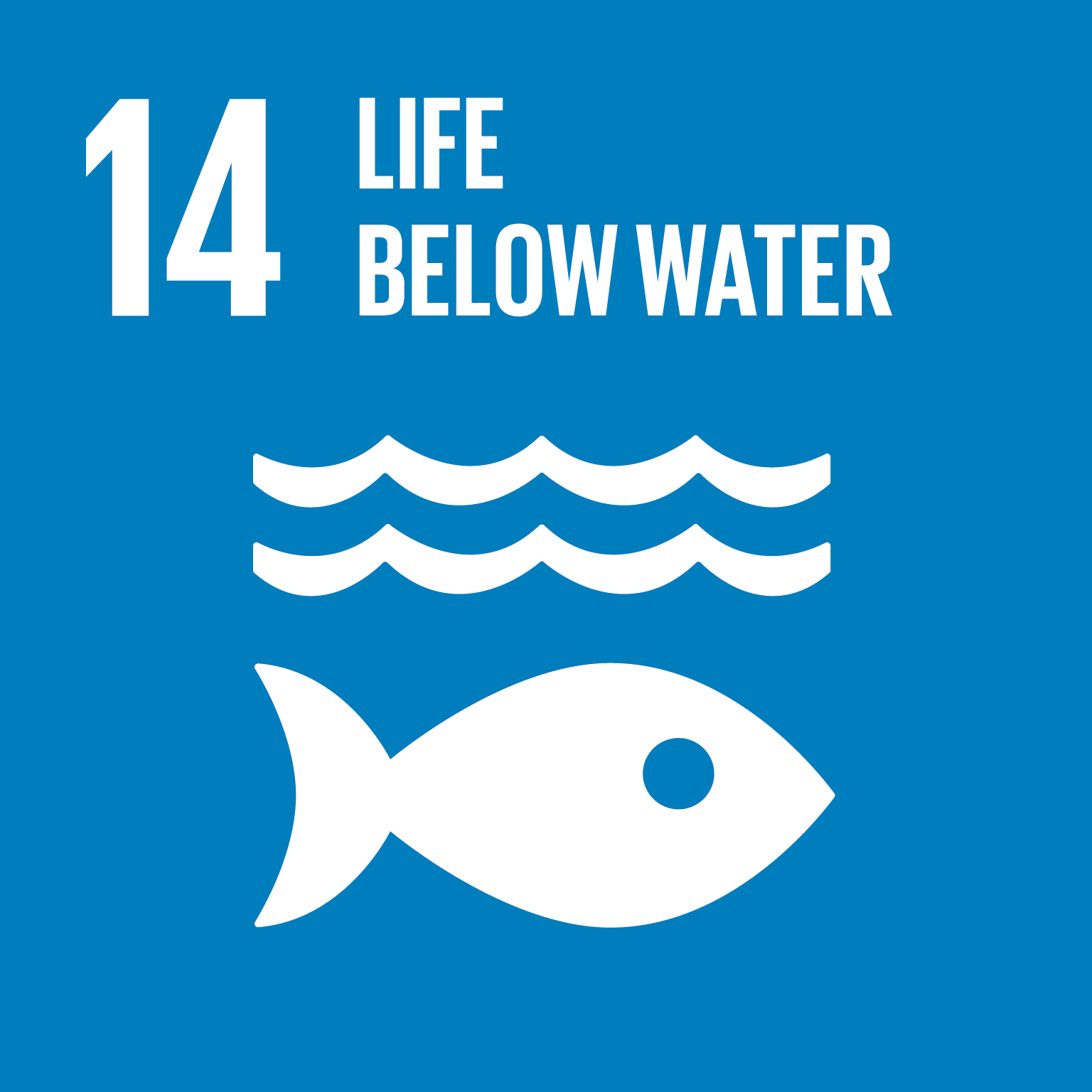 Ideas and Inspiration
Your school can complete any project to increase biodiversty at your school – we only have suggestions, not limitations! Remember your project may overlap with other Themes (and this is GREAT); e.g. using citizen science app to complete a biological survey, or fundraising for an endangered species can both fall under the Fair Go: Global Citizens Theme.
Creating a native plant, bush tucker garden to rejuvenate a local Australian ecosystem




Ensuring diversity of flowers for bee populations

Creating homes for local wildlife

Discovering the local insects, birds and animals

Contributing to citizen science initiatives

This theme offers you a chance to engage first-hand with the natural environment and consider the impact our lifestyle choices and purchases have on the natural environment.
Some helpful resource links:
Eco Snapshot Data Collection Sheet : Biodiversity
Developed by Camden Park Environmental Education Centre. This can be used by teachers with their primary schools students, or set as an activity for high school students to complete.
Environmental and zoo education centres (EZEC) are NSW public schools staffed by trained teachers. EZEC have partnered with Eco-Schools Australia to guide schools to a more sustainable future.
NSW schools can find their local EZEC here.
Dirt Girl World
This site provides activities, videos and other resources for young students and a family-friendly and interactive online space! It has been curated so kids can use it, without needing supervision from their grown-ups. But it's for everyone who is young at heart!