How are we going to power the future? All school communities use resources that can positively or negatively impact the environment and the climate. This theme gives the student body a chance to understand how they can improve their carbon impact through smart energy choices.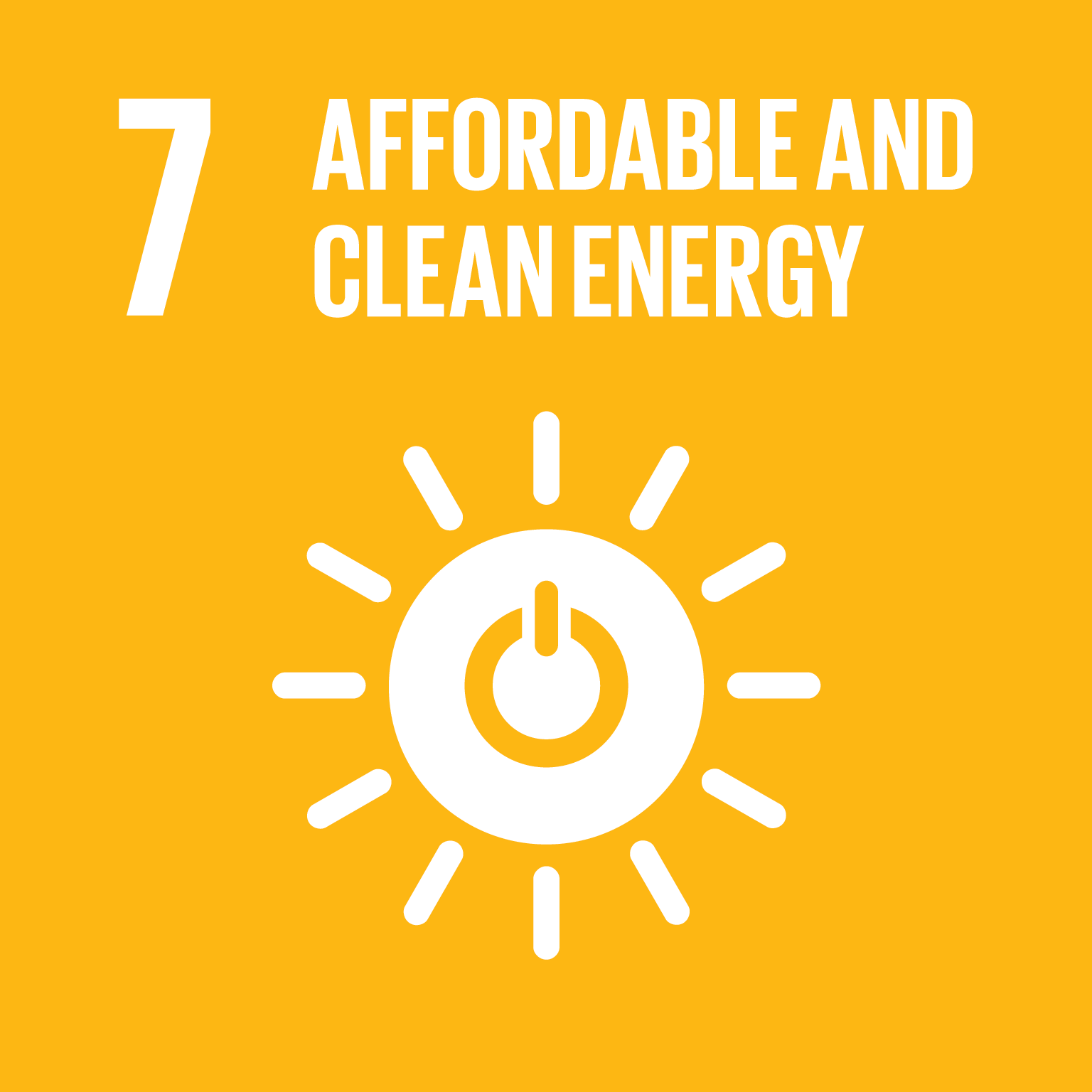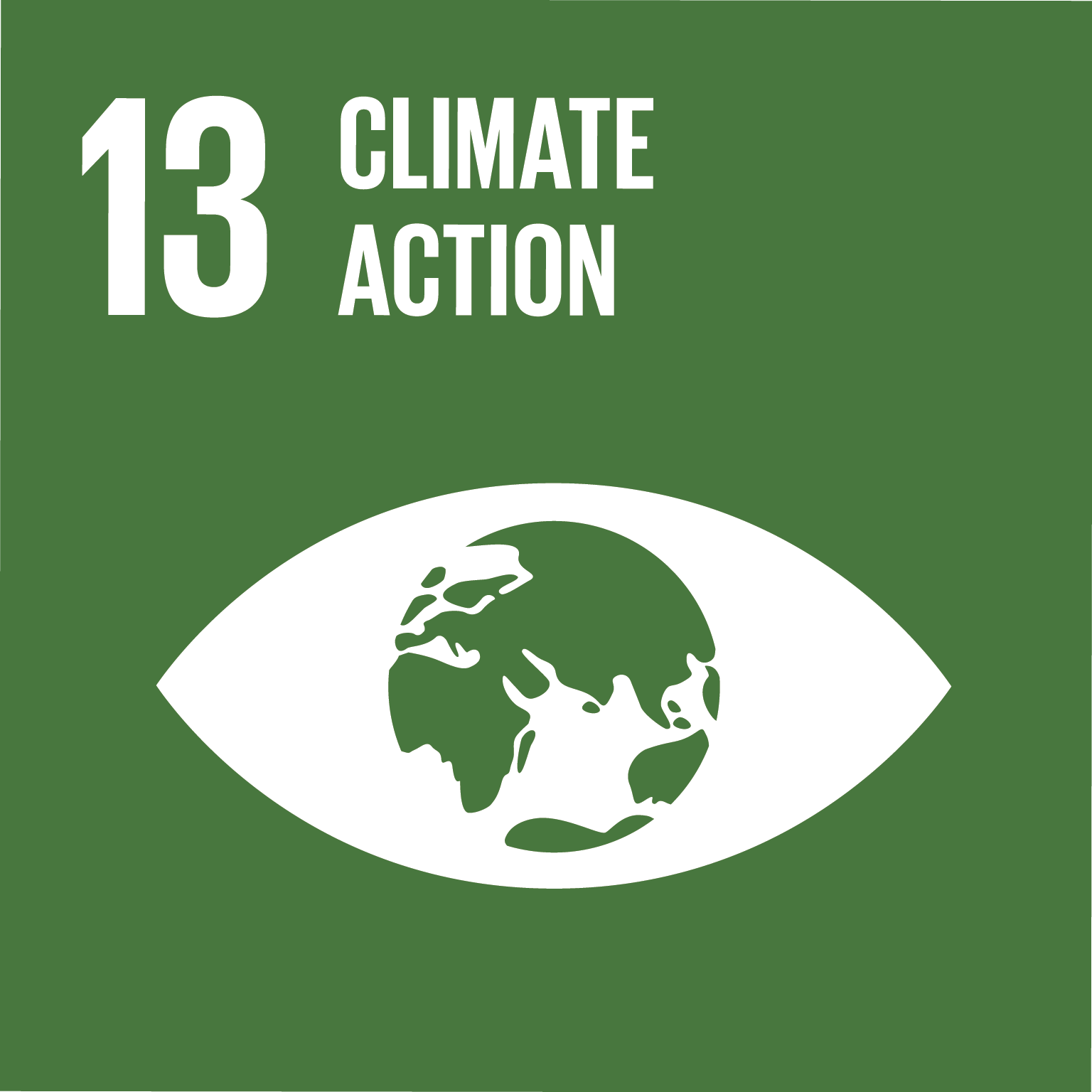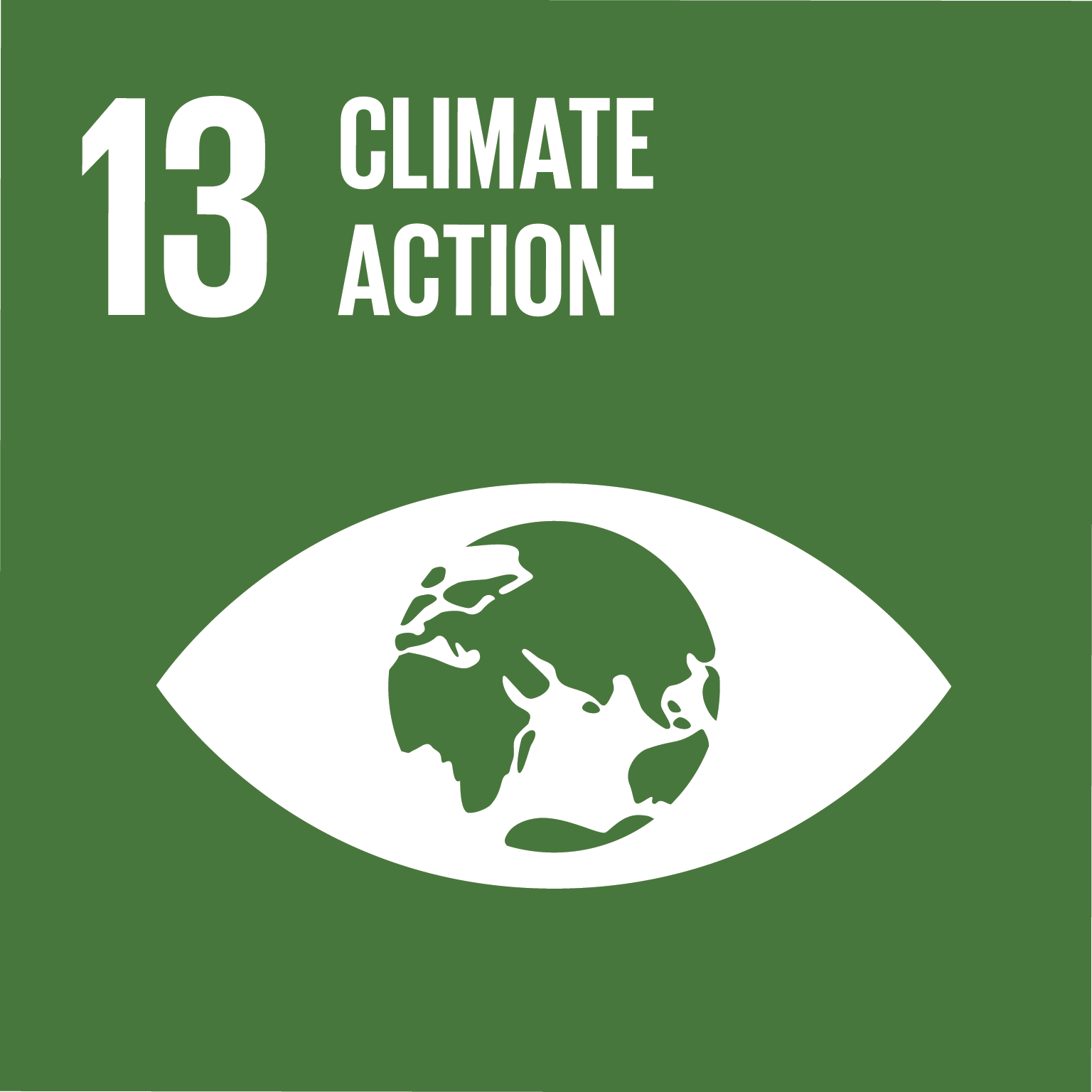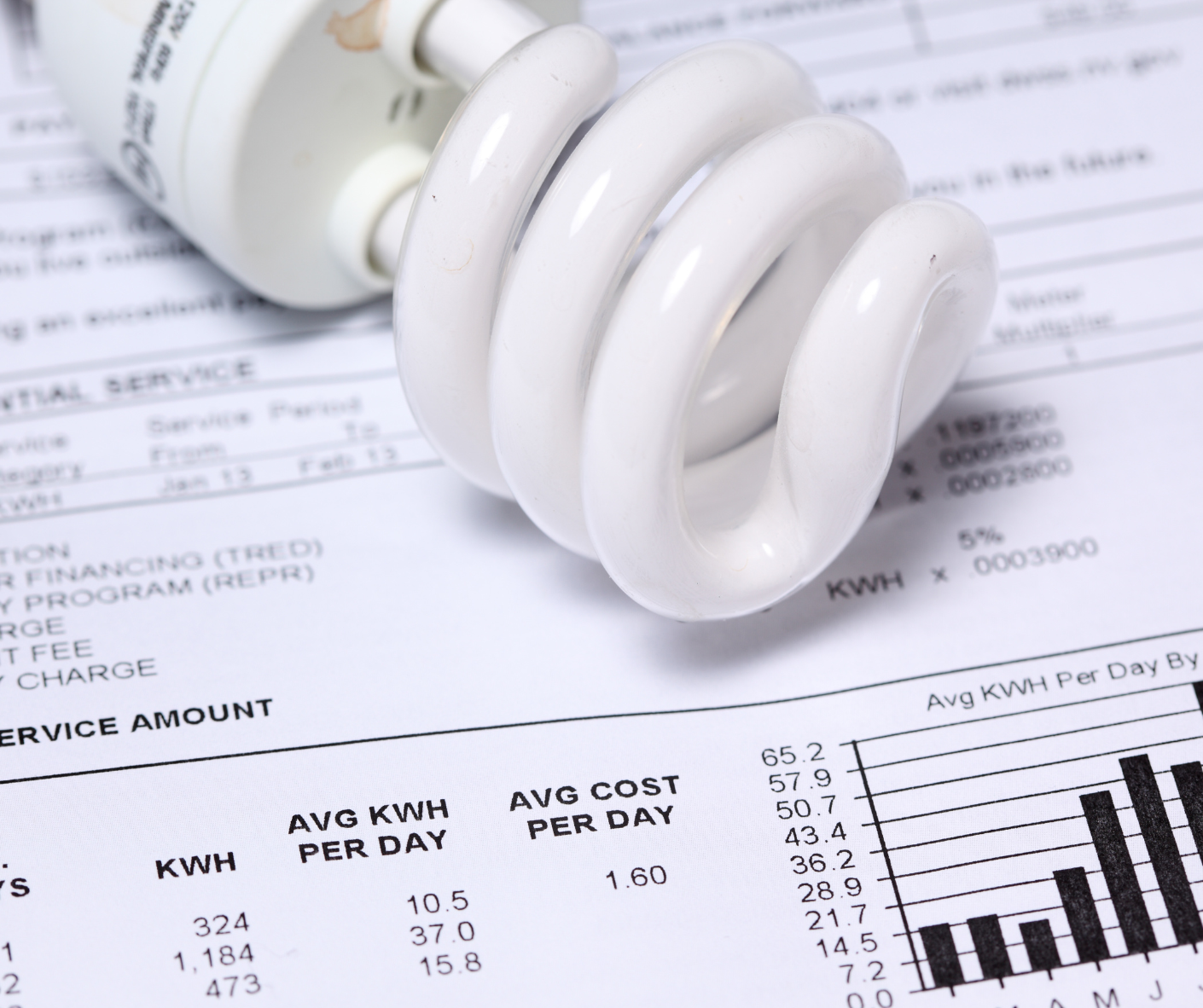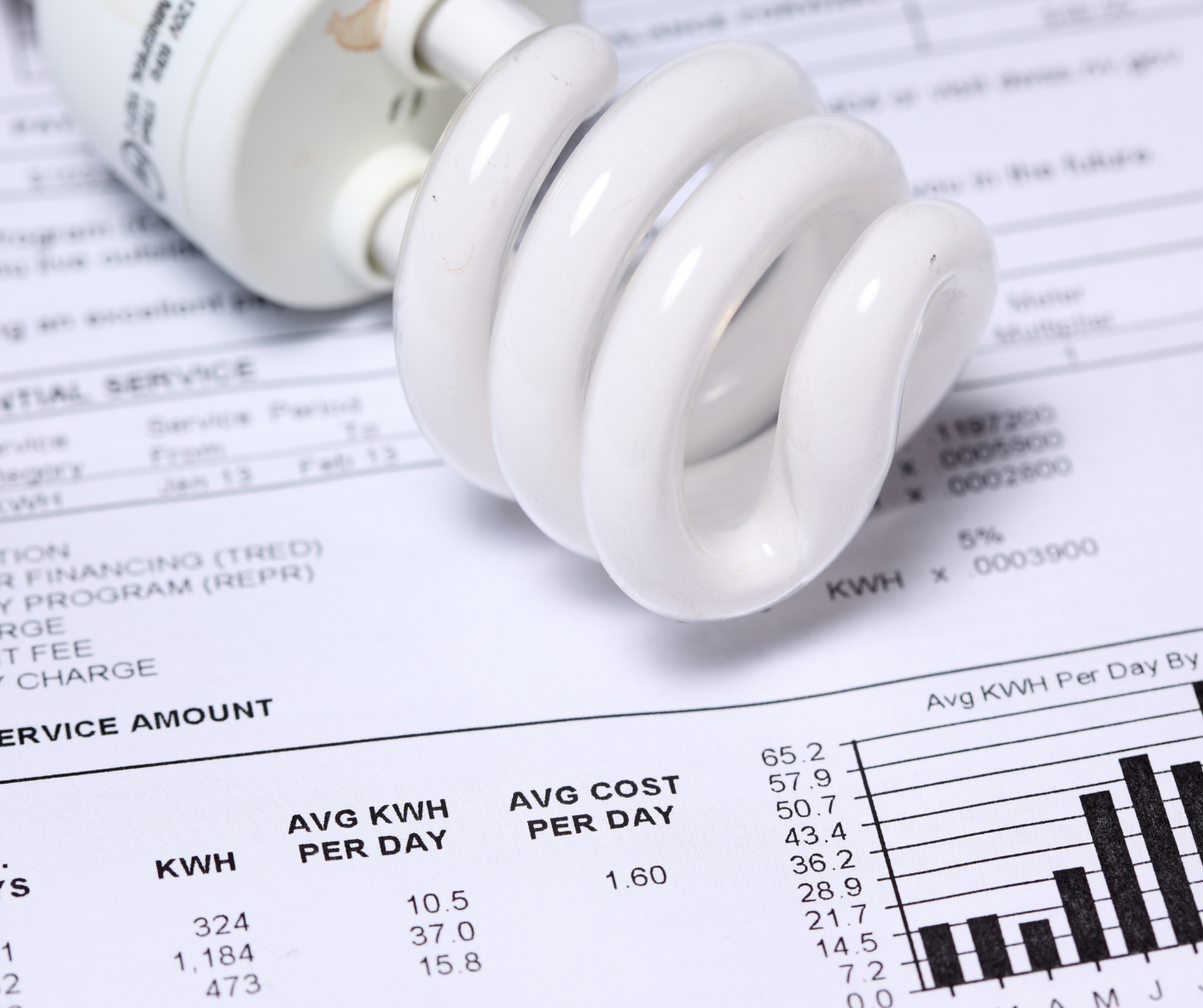 Ideas and Inspiration
There are several smart steps that schools can take to minimise their environmental footprint:
Installing energy-saving light bulbs

Having solar panels on school roofs to generate their own energy supply or hot water

Understanding where power is being used unnecessarily, as simple as turning off lights in unused rooms
Schools will also see the power bill reduce when this Theme is carried out successfully!