Where does all our stuff come from?
What is it made of?
Where does it go when we're done with it?
This Theme focuses on the material cycle and how environmentally conscious citizens and students can identify positive ways to improve and evolve the school's relationship with materials and waste.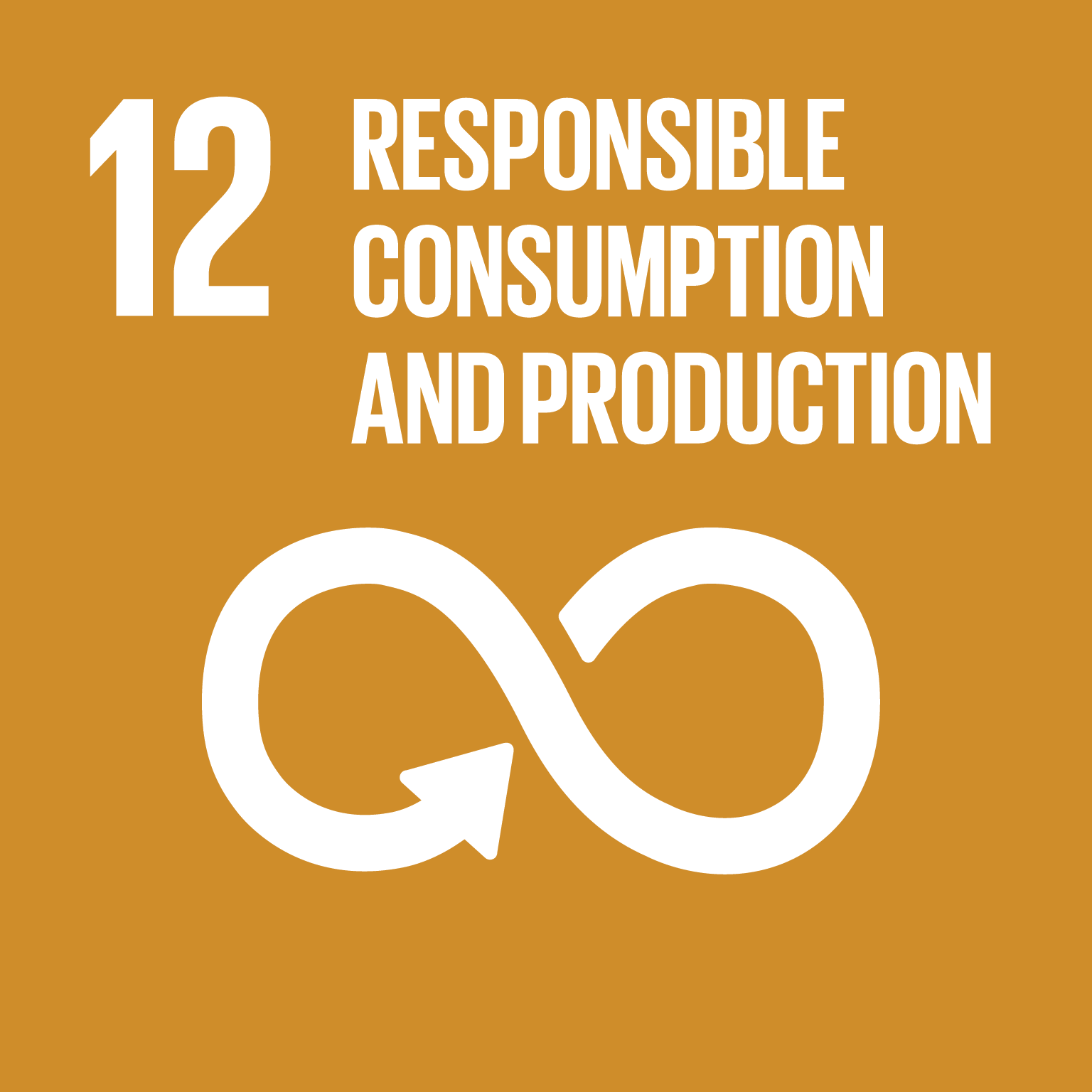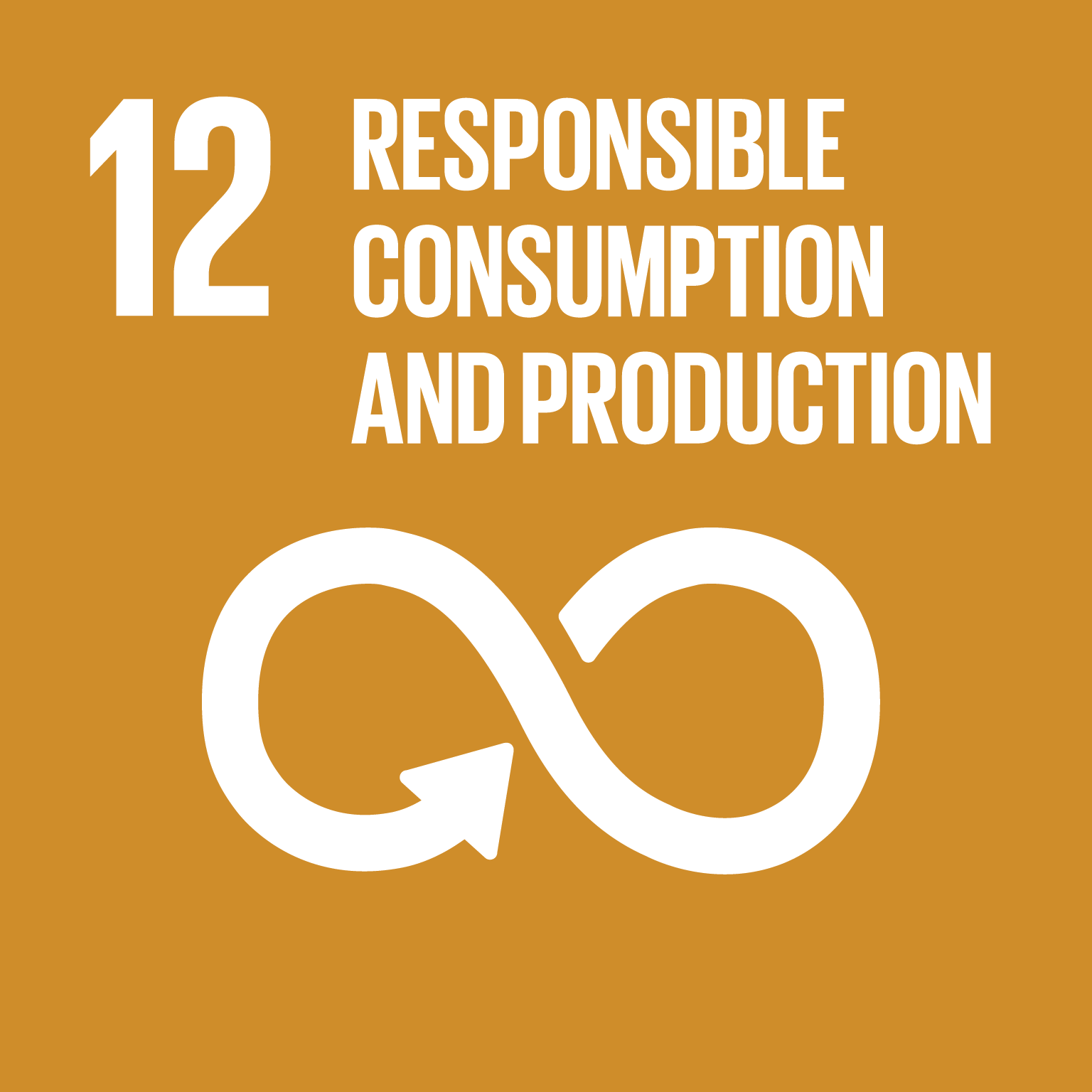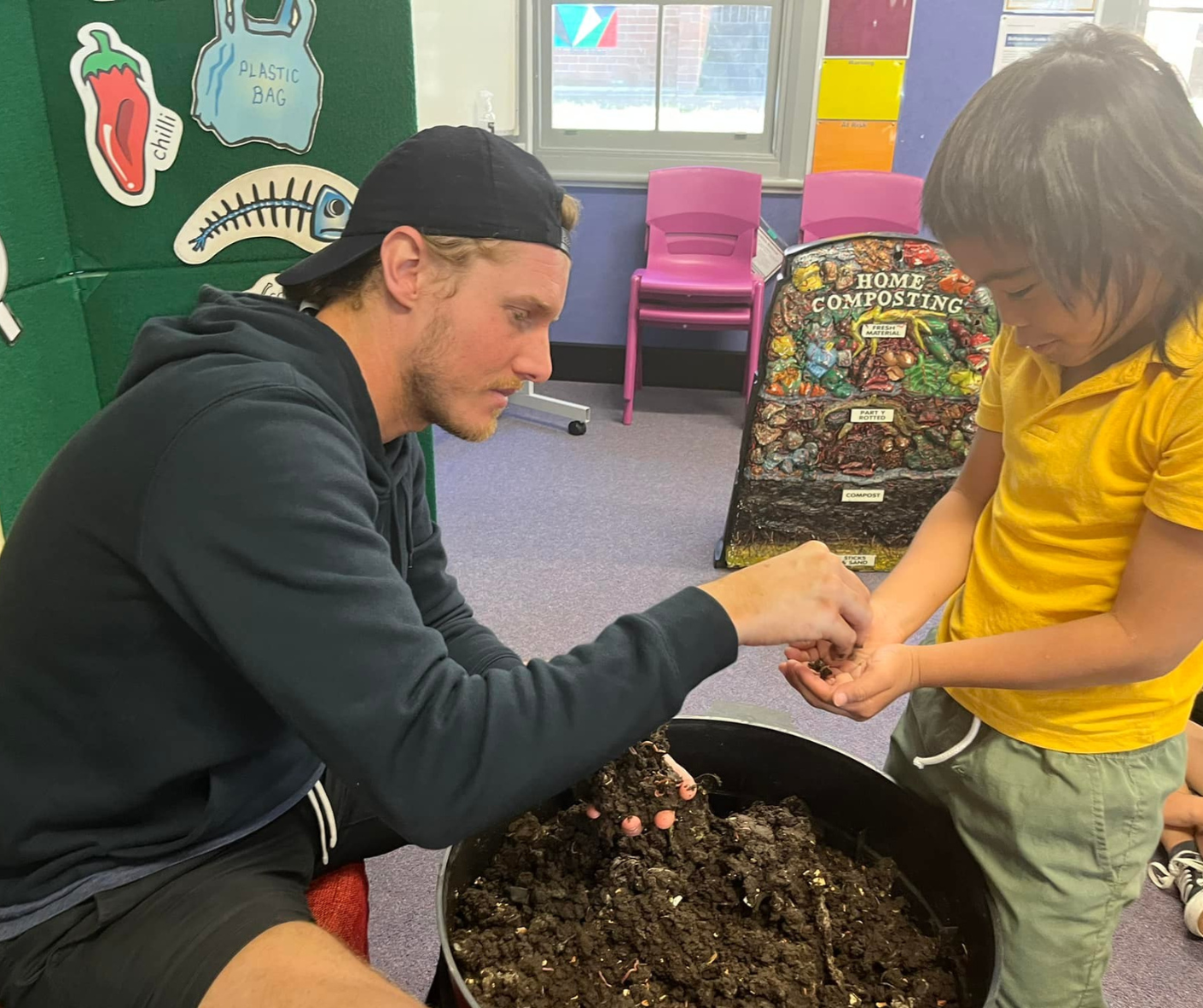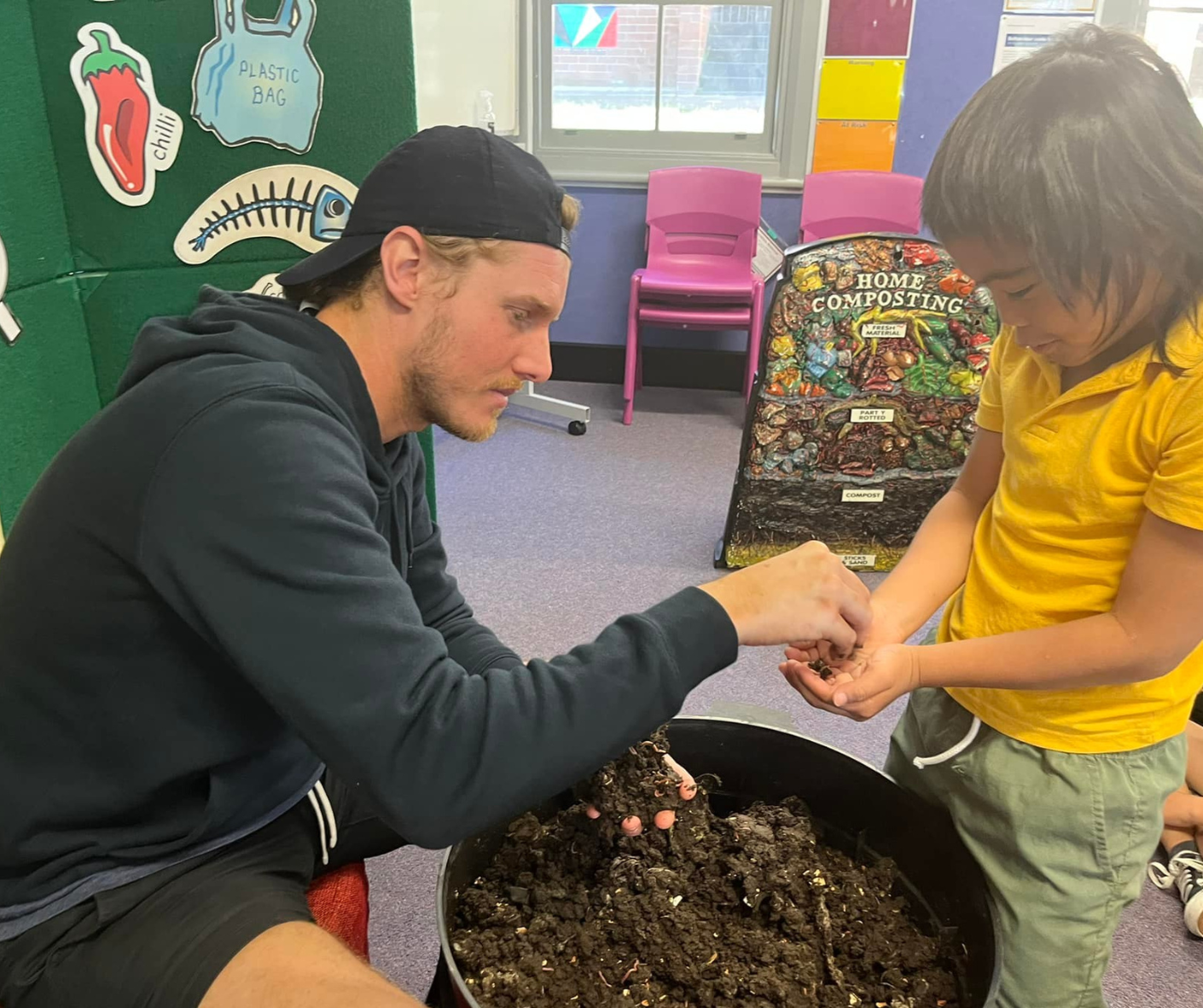 Ideas and Inspiration
Schools can start impactful waste initiatives such as:
Improving and encouraging school recycling programs

School-wide composting

Identify and change littering behaviours

Audit and change the wastefully packaged products the school buys

Raise money for the improvement of waste management infrastructure, or use container deposit schemes to raise funds for the school!
Some helpful resource links:
The resource includes over 20 Australian curriculum-aligned lesson ideas and accompanying activity sheets relating to the topic of waste and recycling. They are written for lower primary and primary students but can easily be modified to suit other year levels.