What is the triple bottom line?
How do your actions and purchases impact your immediate community and the global community?
This theme focuses on the ways in which schools might consider their purchasing policy to encourage environmental, economic and social sustainability.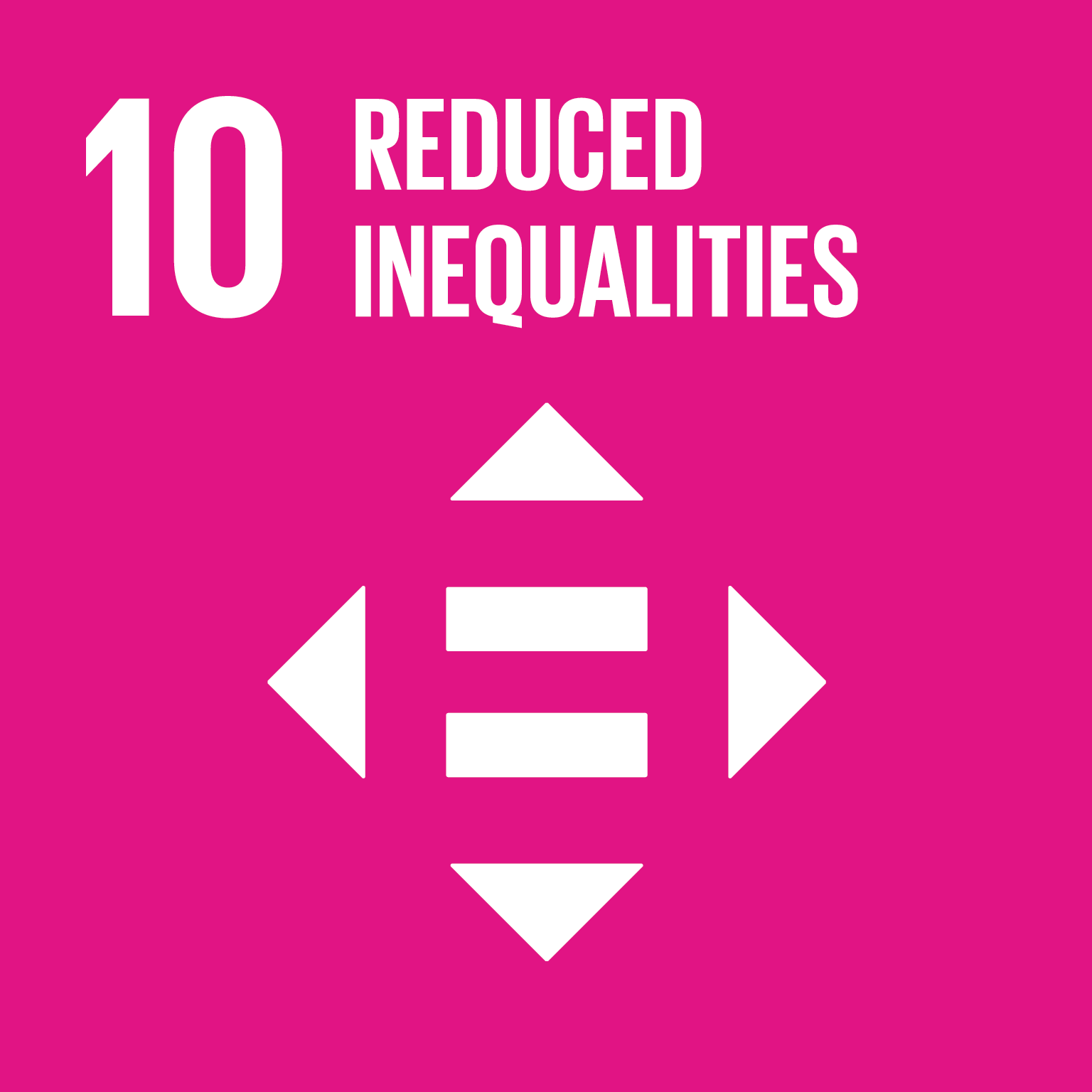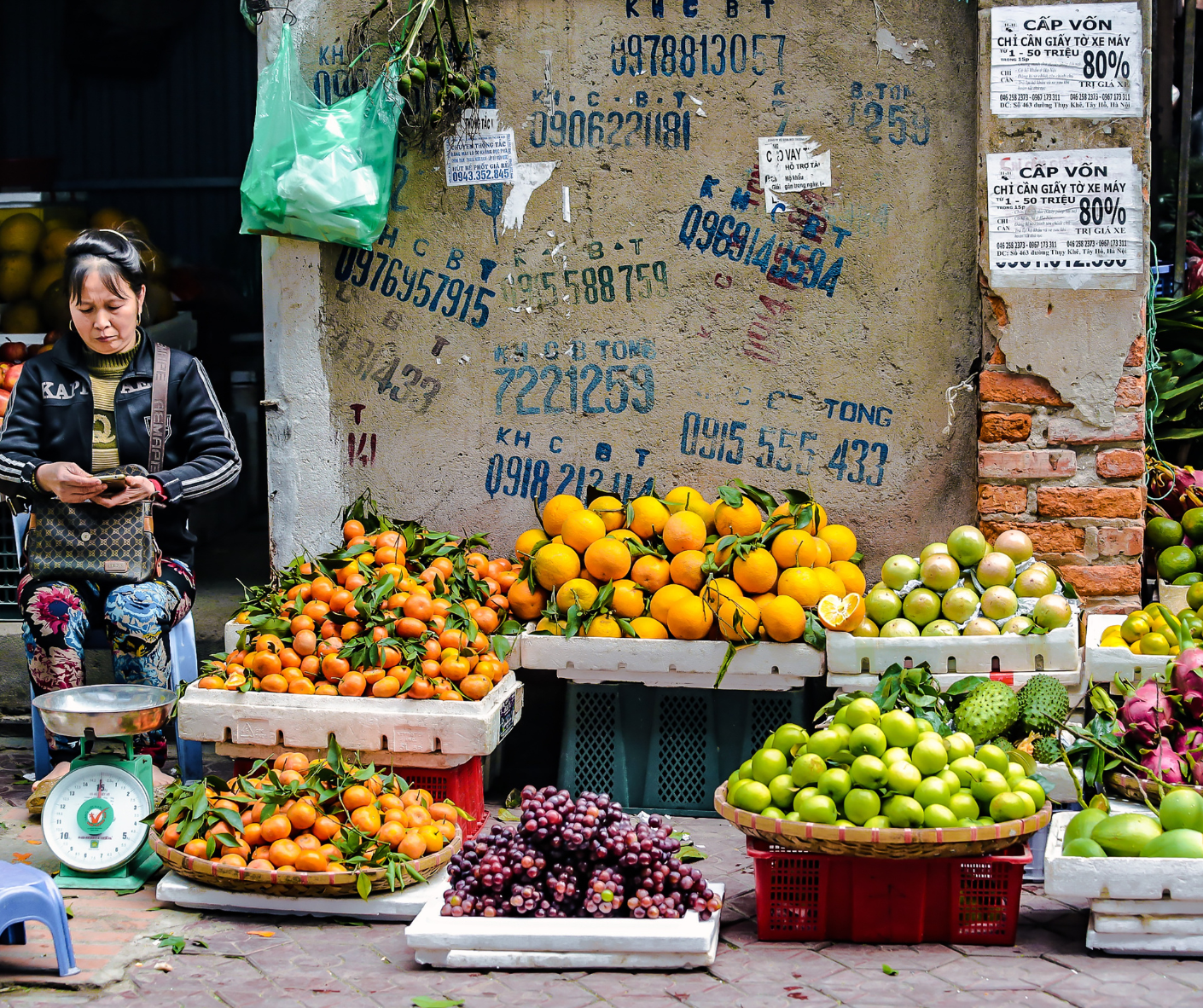 Ideas and Inspiration
Students and teachers are encouraged to positively impact local and global communities through making changes to existing systems or starting a project from scratch such as
Only purchasing fair trade certified chocolate for the school canteen

Organic food

Fair trade coffee and local products for staff rooms

Eliminating palm oil products in the school food tech labs.
Some key words and concepts in the Fair Go theme:
Social Justice

Sustainable production and consumption

Global Citizenship

Equality & Diversity

The Triple Bottom Line (Environmental, Economic & Social Sustainability)

Fair Trade
Some helpful resource links: