Resources for Online Learning
General Educational Resources for Everyone
Whether you're a student looking for some extra information, or a teacher prepping a dynamic online lesson, we've collated a number of resources for you. Check out PBS Kids and Sesame Street for younger age groups, while Khan Academy and the CK-12 Foundation provide excellent resources for a range of age groups and subjects. To see the full list, go here.
For Parents
If you're looking for articles, resources or sample daily schedules to help with the day-to-day of learning from home, go here.
At-Home Eco & Nature Projects for Kids
For some fun nature activities to do both indoors and out, go here.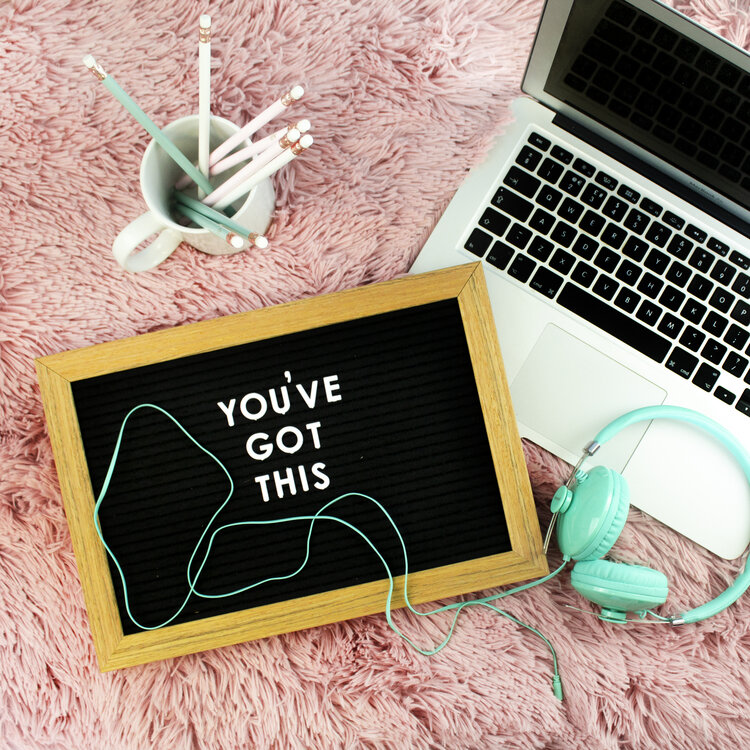 Educational Tools & Resources for Educators
From Google for Education to UNESCO to the European Commission, many organisations are providing excellent resources, many free of charge. There's a seemingly ever increasing amount of resources out there about teaching through a global pandemic and it can get quite overwhelming. A good place to start is with this video created by a teacher about what online tools are key for distance learning. From there, check out more resources here.
Professional Development for Educators
We've compiled a number of articles, courses and tools that we hope will directly support you in your professional development during the upcoming school year. You can find them here.
Webinar about Online Teaching
Below you can watch a recorded webinar to learn about the newest education technology, online teaching resources, and how to adapt environmental education to online spaces. Huge thanks to our two guest speakers Evgenii Permiakov and Laura Rio Fernandez.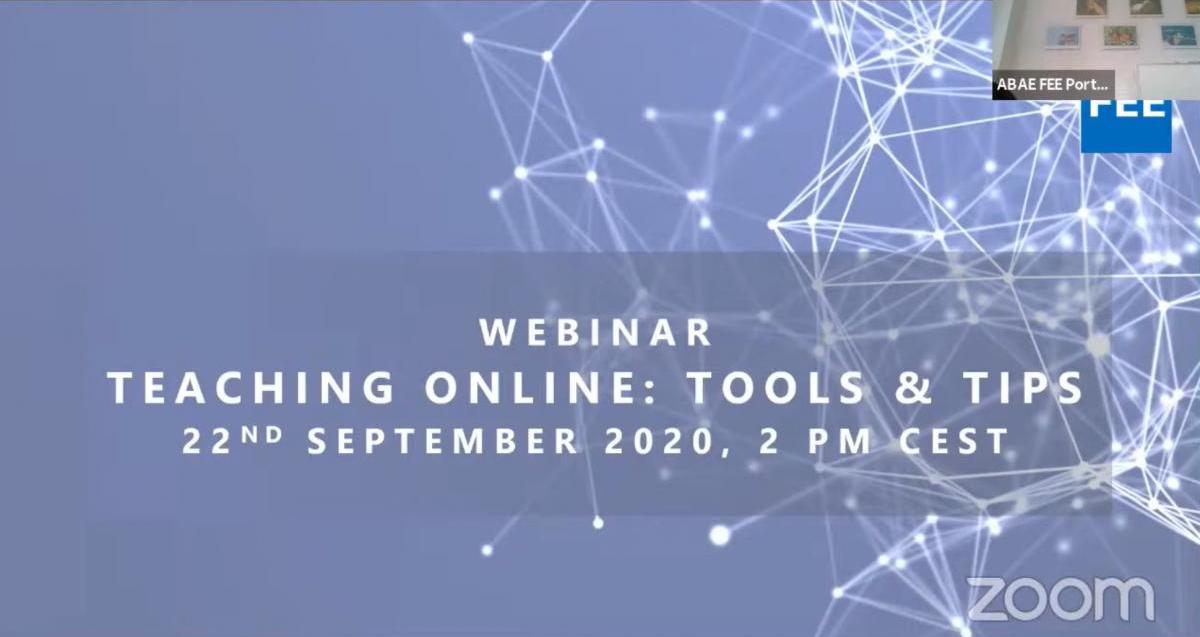 Introducing Climate Change Solutions to Children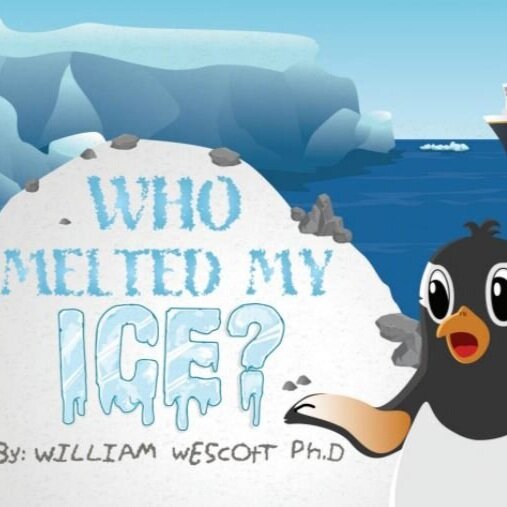 Pygo is a very determined penguin who solves the mystery of who melted his ice. Working with children, Pygo helps make the world a better place for people and penguins in the climate change era. This book is a great way to introduce young children to the importance of global warming, exploring the impacts and causes of climate change, while empowering them to be part of the solution!
Read the ebook for free on Google Books!